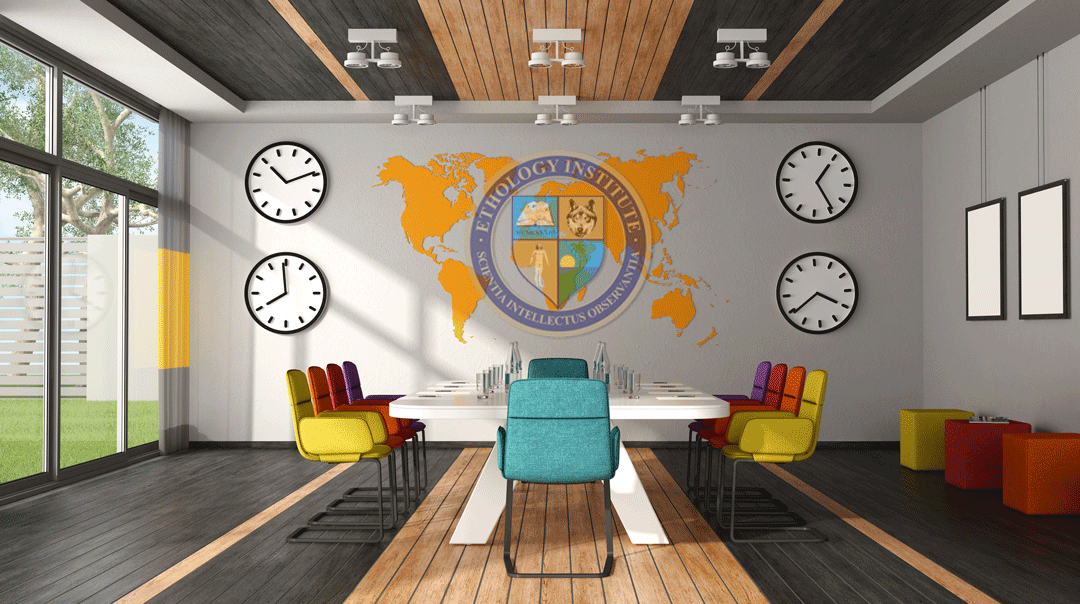 Welcome to Ethology Institute's Virtual Classrooms!
It's from here we conduct all our virtual meetings and classes for our students.
Please read the instructions for how to join a meeting, or a class. Then, click the particular room of your choice. 
Ethology Institute—knowledge to everyone everywhere!
Upcoming Meetings and Classes
Admin Meeting: Jan 1, 2022, 15:00 GMT, Meeting Room One.
Study Group: Jan 1, 2022, 17:00 GMT, Classroom One.
Meet Your Tutors: Jan 2, 2022, 17:00 GMT, Classroom Two.